Features
Beautiful
A beatiful justified layout, which fits in well with any template. Better yet, it does it without cropping or changing the aspect ratios of your images. Get a load more layouts with the layouts add-on.
Responsive
RC Gallery looks great on all screen sizes, from phones and tablets up to desktop monitors. It also dynamically resizes as the browser window changes size.
Gorgeous Built-in Shadowbox
RC Gallery includes a gorgeous jQuery based shadowbox, with silky smooth animations done in a way that'll really make your images pop. If you don't like the one it comes with, you can use it with whichever other shadowbox plugin you normally use.
Easy to use
It's easy to add RC Gallery to any article on your site, with just three clicks from the article editor. It'll automatically create thumbnails for all of the images you include too.
Customisable
You can change the image spacing and the size of the rows in your galleries, and choose whether or not to show the image names, depending on your needs.
Detailed documentation
While the plugin is very easy to use, its functions are documented in detail in the extensive user guide.
Extendable
Some high quality add-ons are available, and more are in the works. Check out the available add-ons, as well as other extensions here.
Testimonials
"Exceptionally easy to use, just work out where your images are stored and away you go - works perfectly"
- Stephen Hart
"This extension is very simple, useful and looks great... Support is fast and professional"
- Nicola Guglielmi
"I will now use this gallery for all my sites! I want to take the opportunity to thank Rich for his great support"
- Sven
For more on what people think of this plugin, check out the reviews on the Joomla Extension Directory.
Demo
Below is a simple gallery, placed in this article using the plugin. You can see another example on the photography page of my site, here.
Girl in a Blue Helmet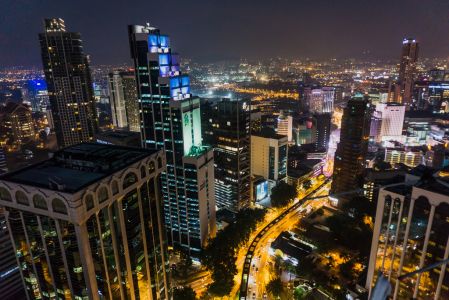 Kuala Lumpur

Masts
Mountain Biking in the Sun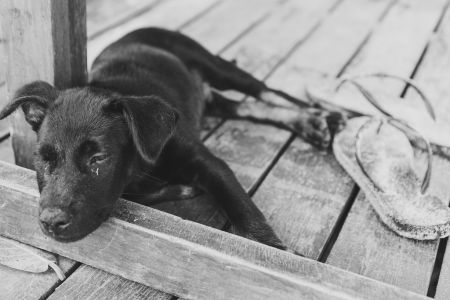 Puppy and Flip Flops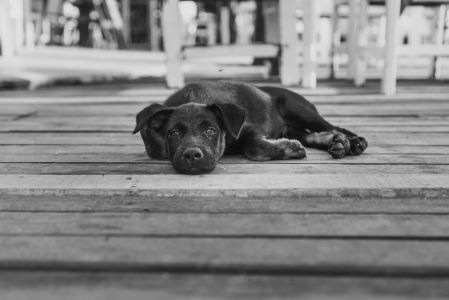 Puppy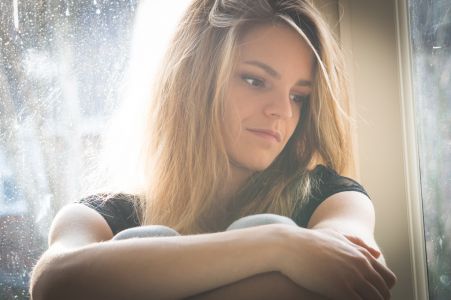 Rainy Day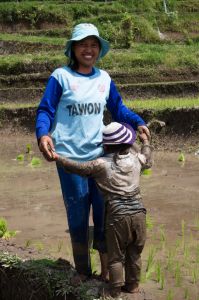 Rice Farming for the Whole Family
Ring O Fire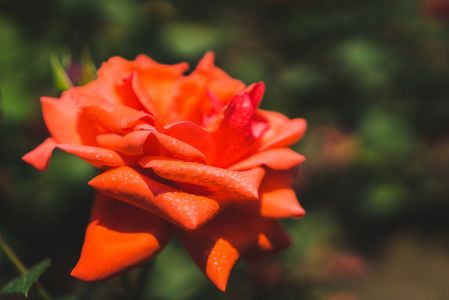 Rose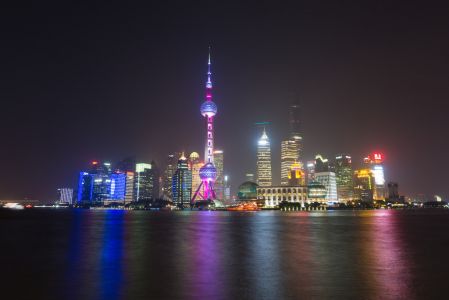 Shanghai Skyline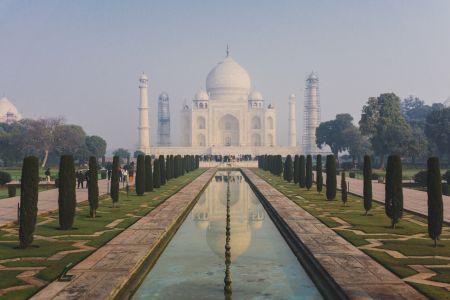 Taj Mahal
Add-ons
Add-ons are a great way to extend the functionality of the main gallery plugin. Get them individually, or save money with the pro bundle.
Support
This extension is free, and so is distributed without warranty, but I'll help out where I can, and do my best to fix bugs if you tell me about them. If you do have any issues or questions, please get in touch.