My first go at developing a game. Full details about the game itself are at toiletboy.co.uk, and you can download it now for free on Google Play for your Android phone or tablet.
Trailer
No game release would be complete without a trailer! Again, only having my low-powered laptop with me, I didn't really want to try dealing with any serious video editing software, so I put the trailer together in Windows Movie Maker, which actually turned out to be pretty intuitive software.
Screenshots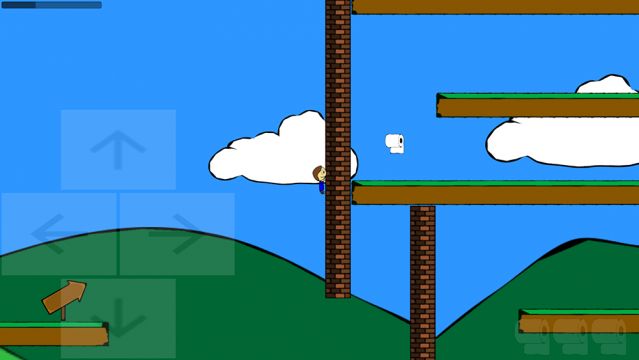 Screenshot1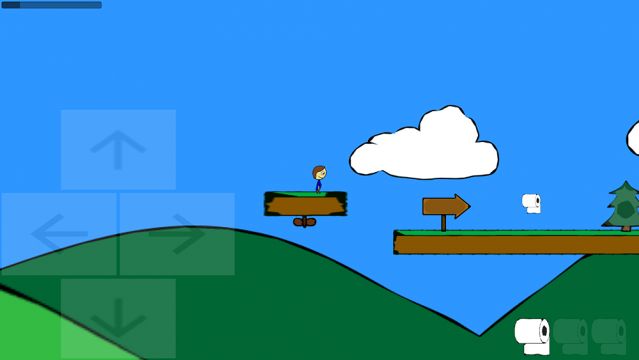 Screenshot10
Screenshot11
Screenshot2
Screenshot3
Screenshot4
Screenshot5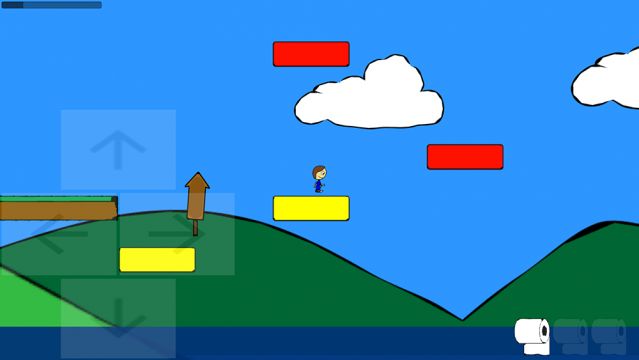 Screenshot6
Screenshot7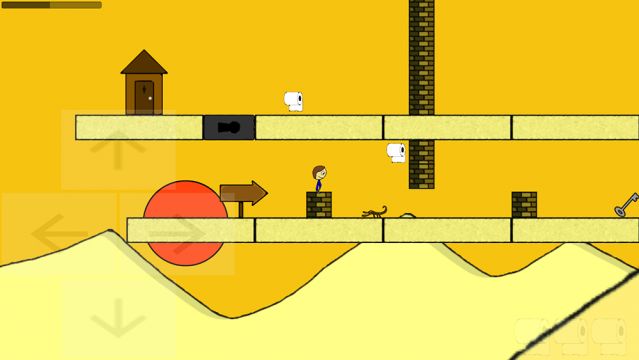 Screenshot8
Screenshot9
Banner
Google Play and the Google Play logo are trademarks of Google LLC.